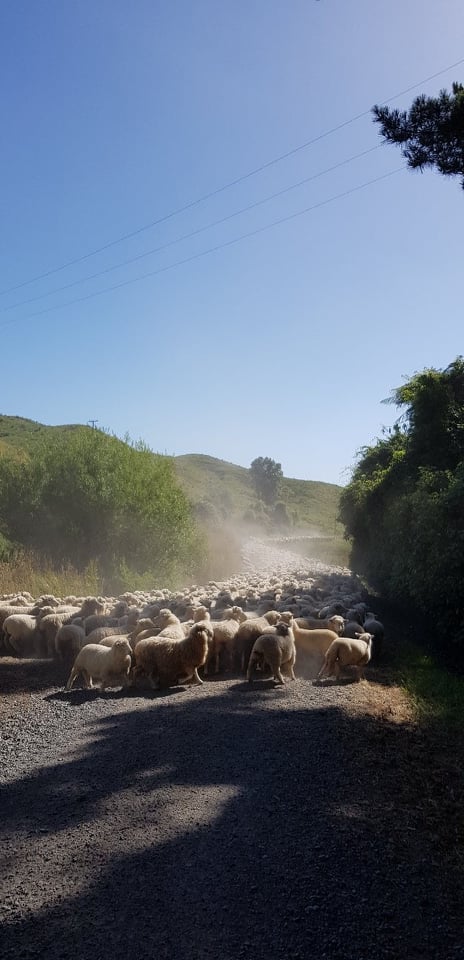 About My Journey
- Shane Bird
More About My Journey...
I was born and raised on a farm in NZ. After leaving school I served 6.5 years with the NZ Army where I gained my qualification as a Carpenter. After that I then returned to farming. In 2015 I went in search for answers to move my life forward. I was feeling stuck and was struggling to make sense of why I was holding myself back.
I came across NEURO LINGUSITIC PROGRAMMING (NLP). After the first day of the first NLP course I saw how much value this would have to get me the changes needed to take my life to the next level that I decided to complete all the training to become a Master Practitioner of NLP and also Hypnotherapy.
I then decided that having this knowledge and skills was far to powerful to keep them to myself. I decided to set up and run my mindset coaching business and have since then been serving people just like you and me who wanted more out of life, people who didn't want to let events from their past control their potential for the future.
I remove all that holds you back and teach you how to rewire your nervous system to live a life of pleasure and fulfilment and how to find peace within.
Born Ready:
Grab life by the horns.
And start your journey with me today