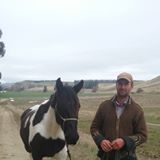 After chatting with Shane and seeing his work on Facebook I decided to sit down with him and work out the struggles I was having.
Although at the time the idea of sitting around talking about emotions wasn't exactly in my comfort zone.
Before we sat down, I was battling allot of negativity from past experiences and had a real lack of self-belief. These things had effected every area of my life work, relationship, sport the whole deal. I felt I had never lived up to my potential.
My idea of dealing with this stuff was to drink beers and block it all out. I was a mess basically.
Shane showed me how to see the positive lesson in any experience, learn from it and put the negative stuff where it belongs so I could move forward. He put daily habits in place to work on mindset, confidence, gratitude, and goal setting.
The result is I have learned to communicate and work through my emotions better.
It has given me the confidence to go after the things I want most in life by listening to my own inner voice regardless of what others might think. By putting these things in place, I have seen positive results in every area of my life.
If you are disciplined/believe in the process and go for it 💯 this guy will get you where you need to go.
I can, I will, I must👍 Thanks Birdy you are a true life saver. – .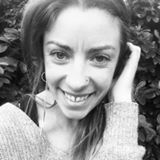 I owe a HUGE part of my emotional freedom to you!!!! How you coached me was beyond incredible and gave me the power to unlock what I never knew I was harbouring. A million Thankyous just aren't enough. You are an incredible human –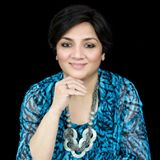 I am a huge fan of Shane Bird. I have had the privilege of benefiting from Shane Bird's assistance over two of Luke Hawkins' NLP training sessions - NLP Practitioner & NLP Masters.
Both times, Shane has been absolutely flaming amazing...........!! He has the heart of a servant (as in being of service to others). 😍🙏✌🙌 He is Luke's right hand man, on the ball for any & all technical & admin assistance and a coach par excellence.
As a coach myself, I rate the coaching assistance he provides as being insightful and transformational (& I'm not the only one who thinks so).
So, if you're looking for a coach, I highly recommend Shane as someone you should definitely engage. You'll be so glad you did. 🤗🤗 –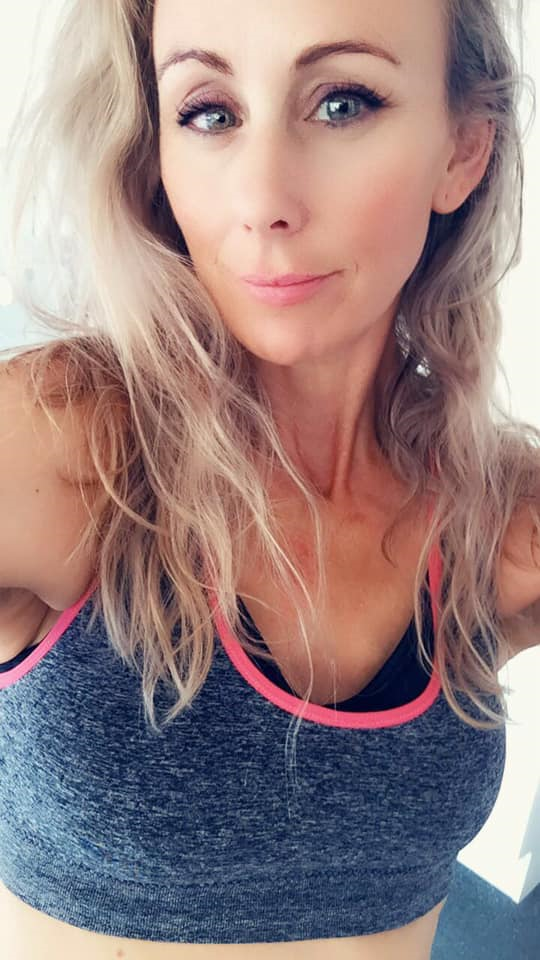 I was at my lowest point of self destruction when I came across Shane and within minutes of reaching out to him he was talking to me, he listened, never judged and I felt 100% at ease with telling him absolutely everything, even my most darkest thoughts and feelings.

Shane made me believe again and that life was for living. He believed in me! I have had great sessions with Shane talking in depth, not only building me up personally but also in my chosen sport.

He takes the time to help/explain feelings and situations to me that I can understand and help me change my view for the better.

Since working with Shane I now get up every morning and say thank you. Shane was my saviour 100% not only for me but also my family! – Vanessa S